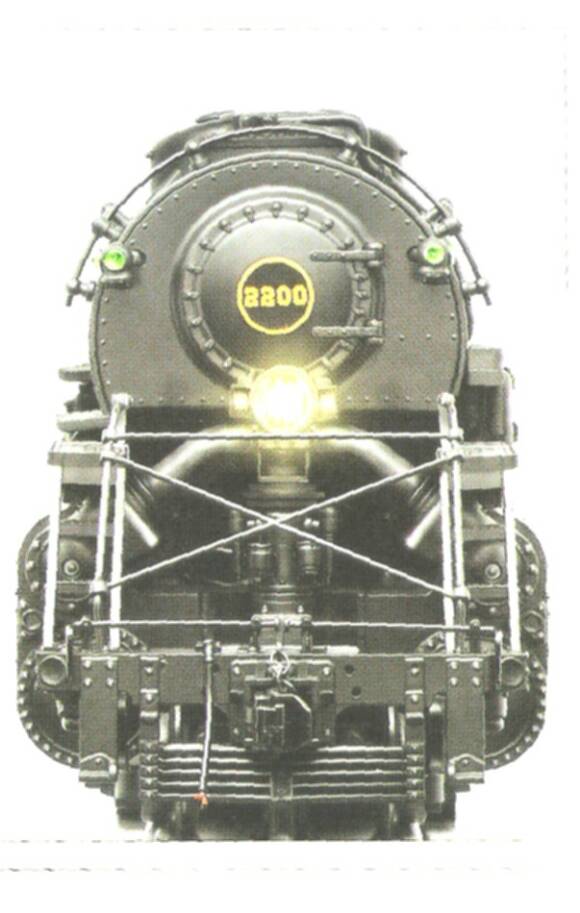 DONATIONS


The Delaware SeaSide Railroad Club Inc.  is a 501(c) (3) non-profit organization.  Your donation can be used as a deduction on your taxes.  You will be given a form acknowledging your donation.
CASH - Cash donations are always acceptable.  Make your checks out to: DSRC or the Delaware Seaside RR Club

                                        P.O.Box 479

                                        Ocean View, DE  19970

TRAINS - You can donate your trains to the club.  We accept all gauges.  Your train donations can be used in the following ways:




1. They will be kept to use on one of our layouts.



2. They will be used for a school or community









                     program.



3. They will be sold and the money raised will be used to
                  purchase items needed by the club.

OTHER ITEMS - Other items we could use include:




1. Books, magazines



2. Videos



3. Layout items such as houses, trees, cars, etc.