The Delaware SeaSide Railroad Club Inc. is a 501(c) (3) non-profit Educational Charity organization as recognized by the IRS. Your donation can be used as a charitable deduction on your taxes.  You will be given a receipt acknowledging your donation.

Cash: Cash donations are always appreciated. Please make your checks payable to:  

                                Delaware Seaside RR Club, Inc.

                                P.O.Box 479

                                Ocean View, DE  19970

Model Trains: You can donate individual items or your complete train collection including the platform if desired to the club. We accept all gauges and will pick up large items.  Your train donations can be used in the following ways:

1. They will be kept for use on one of our layouts.

2. They will be used for a school or community program.

3. They will be sold and the money raised will be used to purchase items needed by the club.

Other Railroad Related Items: Other items we could use include:

1. Books, magazines and videos for our Library

2. Model railroad layout items such as houses, trees, cars, etc.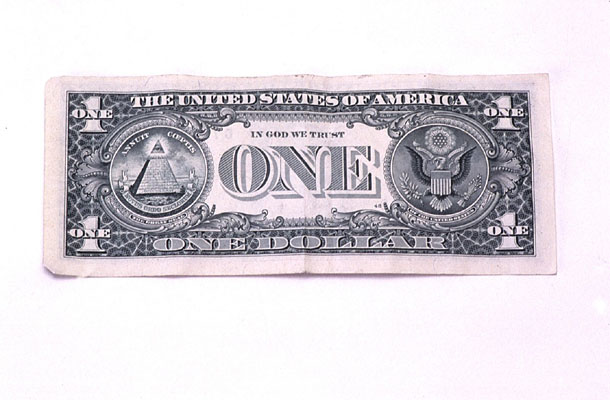 Delaware SeaSide Railroad Club

Here is a recent donation of a K-LINE Heavy Hauler Safeway Grocery Store 027 set. If you are interested in purchasing this unique limited edition collectors train set from 1990 it is listed on Facebook Marketplace. 


The Delaware Seaside Railroad Club is participating in Delaware's Largest Day of Giving for non-profit organizations, Do More 24, on March 2-3, 2023.This is a statewide 24-hour day of giving and runs from 6PM on Thursday, March 2nd to 6PM on Friday, March 3rd. The DSRC is one of over 600 Delaware non-profit organizations that are participating in this year's event. Please follow the links below for complete information on this exciting event and to donate. The minimum donation is $5.00 and we greatly appreciate your support. 

For More Information:

To Donate:

Most recent page update: February 18, 2023