The Delaware SeaSide Railroad Club Inc. is a 501(c) (3) non-profit organization.  Your donation can be used as a charitable deduction on your taxes.  You will be given a receipt acknowledging your donation.

Cash: Cash donations are always appreciated. Please make your checks payable to:  

                                Delaware Seaside RR Club

                                P.O.Box 479

                                Ocean View, DE  19970

Model Trains: You can donate individual items or your complete train collection including the platform if desired to the club. We accept all gauges and will pick up large items.  Your train donations can be used in the following ways:

1. They will be kept for use on one of our layouts.

2. They will be used for a school or community program.

3. They will be sold and the money raised will be used to purchase items needed by the club.

Other Railroad Related Items: Other items we could use include:

1. Books, magazines and videos for our Library

2. Model railroad layout items such as houses, trees, cars, etc.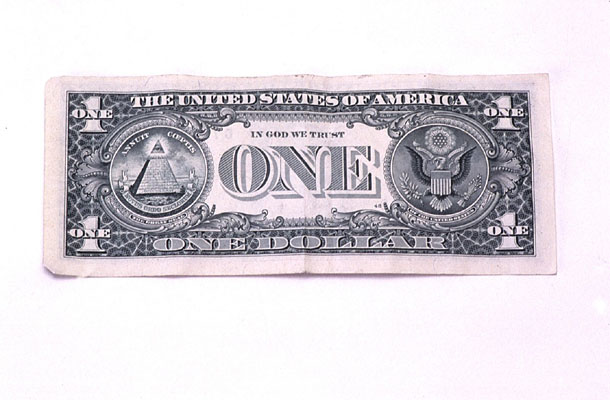 Delaware SeaSide Railroad Club

Recent donation of a Lionel 2545 WS Space-Freight Set, cataloged in 1959, and other items with their original boxes